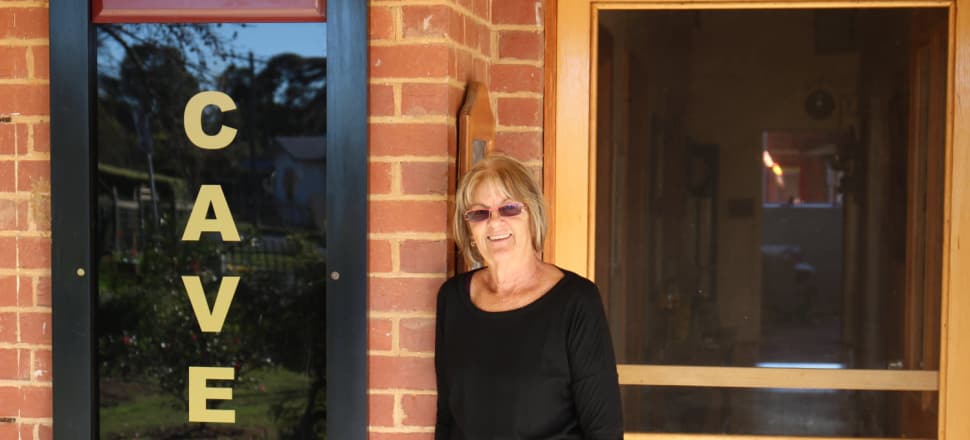 5370537724001
CAVELL Manna's 'back in the day' event saw people come from all around to step back in time and make some new friends on the night.
According to organiser Christine Clifford, it was everything she had hoped it would be, and then some.
"We had clothes donated from locals and everyone dressed up for the night. It was terrific," she said. "The one thing we wanted was for people to meet new people. And it worked, there were so many who didn't know each other at the start of the night."
The former Tongala hospital itself even dressed up for the occasion, with a '60s themed room. But for anyone who is hoping to catch another 'back in the day' party, you may be waiting for a while.
"We won't be doing another but we're definitely having more events here in the future," Christine said.