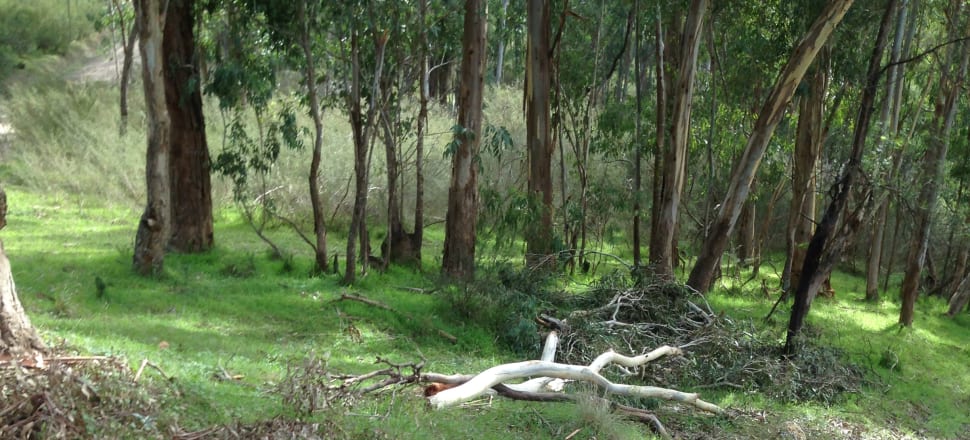 5370537724001
The 2019 Autumn Firewood Collection Season started across Victoria on Friday, March 1 and will close on Sunday, June 30.
Hume Assistant Chief Fire Officer, Aaron Kennedy reminds people that it will once again be legal to collect firewood from designated areas on public land during this period.
"It's important that people only collect firewood from designated firewood areas to protect sites of cultural and environmental significance," Mr Kennedy said.
"Interactive maps showing where you can collect domestic firewood from will go live from March 1 and will be available at www.ffm.vic.gov.au/firewood.
"People should drive on existing forest tracks and roads when collecting firewood and they must stay within collection limits, which are a maximum of two cubic metres per person per day and a maximum of 16 cubic metres per household per year.
"Some households rely on firewood for winter heating, so it's important to consider others when collecting firewood.
"The felling of trees for firewood is strictly prohibited and our authorised officers will be patrolling parks, forests and reserves to ensure people are doing the right thing.
"Firewood collectors should check local weather and forest conditions before heading into the forest to make sure it's safe.
"Forests are currently extremely dry due to below average rainfall and hot summer so it's important firewood collectors are careful not to start fires when using chainsaws and splitters.
"Some collection sites may be located near areas identified for our autumn planned burning program, so it's a good idea to check where burns are happening as these areas may be closed at short notice."
Go to www.ffm.vic.gov.au/plannedburn, or download the VicEmergency app or call 1800 226 226."
Under the Forest Act 1958, people who collect firewood outside designated firewood collection areas or a firewood collection season or take more than the maximum allowable amounts can face fines of up to $8,059, or a maximum penalty of one year imprisonment or both, if the matter proceeded to Court.
For any further information on firewood collection or to report illegal or suspicious behaviour in public land areas, please contact the Department of Environment, Land, Water and Planning (DELWP) on 136 186.