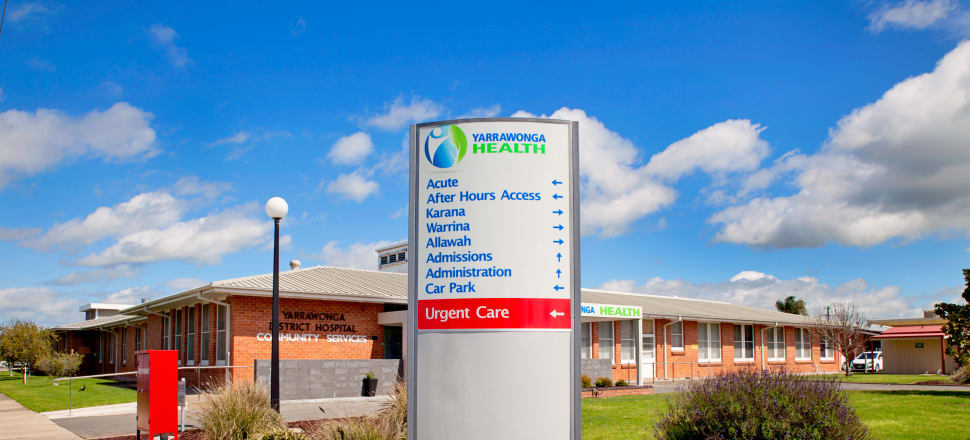 5370537724001
A call to prioritise investment for a desperately needed upgrade to Yarrawonga Health in the upcoming Victorian State Budget has been pushed by local Member for Ovens Valley Tim McCurdy.
Mr McCurdy said the demand for services at Yarrawonga Health had continued to grow and a much needed upgrade was required for the hospital.
"Yarrawonga Health has missed out more than once on important funding to deliver desperately needed improvements to various areas of the hospital," he said.
"This includes a rebuild of the surgical theatre, administrative block and carpark."
Mr McCurdy said that Yarrawonga Health had received some minor funding under Labor's Regional Health Infrastructure Fund but it only covered the tip of the iceberg.
"There needs to be a major investment in a top quality health service for Yarrawonga residents and the thousands of visitors to the town – particularly in the summer months," he said.
"I have raised this matter time and time again in parliament and directly with Labor, and it's time for them to come to the party and stop ignoring a smaller rural health service like Yarrawonga Health.
"Yarrawonga residents have been patient, but now is the time for Labor to provide the high-quality health care they need and deserve."
Yarrawonga Health Chief Executive officer Elaine Mallows said the health service is actively pursuing funding opportunities.
"Yarrawonga Health is very grateful for infrastructure funding received in recent years, which has resulted in important upgrades across aged care facilities," Ms Mallows said.
"Yarrawonga Health is actively pursuing funding opportunities to alleviate infrastructure problems, with the operating theatre at the top of this list."
The Victorian State Government budget, which was delayed due to the Federal Election, will be delivered on May 27.