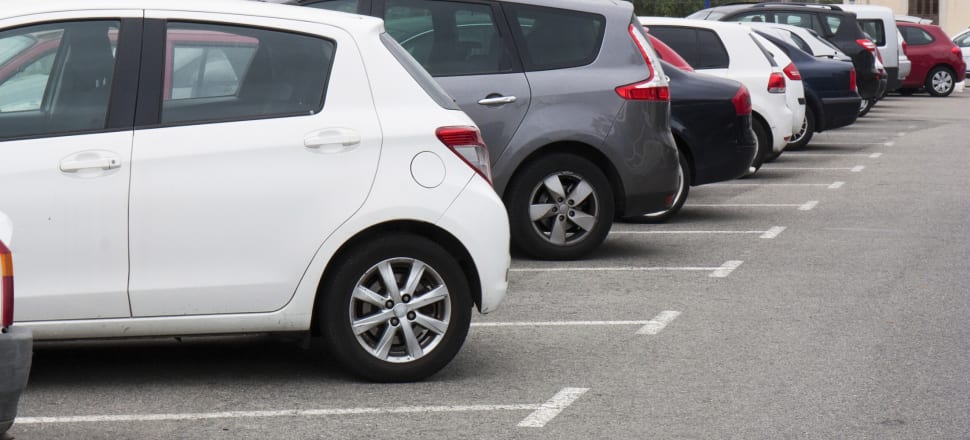 5370537724001
A survey of parking habits in the Deniliquin CBD and other heavily used areas of Deniliquin is being undertaken with the intention of improving parking and accessibility.
Edward River Council said the assessment of parking usage and vacancies would continue over several months, at set intervals.
General manager Adam McSwain said the finding would guide further discussions with council.
"This project has been largely triggered by a issues raised by community members and a few discussions. They have not necessarily been negative, but asking if we have the right parking restrictions in the right areas," he said.
"Over the last two months, we have done a couple of parking reviews where we might check the parking at 10am, noon, 2pm and 4pm to see how much spare parking there is."
Parking around Deniliquin Hospital, End St and Whitelock St have already been identified as priority, with some solutions already implemented.
"We have made some minor changes at Deniliquin Hospital, making more spaces two hour parking. It is a particular area where parks are at a premium, and we want to make sure people who need to access the hospital can.
"End St is another good example of where we have two hour parking signs, but the reality is that the street is never packed. So we need to see if should maintain the two hour limit or if we should look to adjust it.
"In Whitelock St, our plan is to turn four parks into two hour parking to again try and have a bit more turnover of spaces. We will monitor all of this for a few months.
"We will get our parking inspectors to inspect those areas a bit more regularly than others, but we are certainly not going down the path of issuing a lot of fines.
"I think it is just about making sure there is a level of awareness that not all of our car parks can be parked in all day."
Deputy Mayor Pat Fogarty said one of the issues identified is that car parks are being taken up by staff at local businesses.
She said education is the key to ensuring these spaces are made available to customers.
"It is a healthy thing to park your car a bit of a distance away from work and actually walk the rest of the distance, and that will naturally free up a lot of car parking," she said.
"There needs to be general encouragement.
"We were expecting the results we have so far, but seeing the data is interesting. It has given us the real clear evidence.
"It is something that we will continue to look at, especially as our businesses and population grow."