Join the 50-year celebrations
The Central Murray Credit Union will celebrate its 50-year anniversary milestone on Monday, August 8.
Central Murray Credit Union Limited started life as the Yarrawonga Credit Union Co-operative Limited on the 8th August, 1972.
Trading commenced in September 1972 in Belmore Street, Yarrawonga. After operating from several temporary offices, a permanent office was purchased in 1974 at 58 Belmore Street, from which they still operate today.
The 50-year celebrations will be held at the Belmore Street offices where past directors, staff, credit union members and the wider communities of Yarrawonga, Cobram and Tungamah are invited to join in on the celebrations from 10am to 12noon.
Chief Executive Officer John Pattison said the celebration is a proud milestone to officially mark for all those that have had some involvement in making their community owned banking and financial service the thriving business it is today.
"The board of directors and management welcome past directors, staff our wonderful and loyal credit union members and other members of the community to come in and join and celebrate this special occasion at our main office in Yarrawonga," Mr Pattison said.
"For the past fifty years we have developed many strong relationships with our community members and organisations and have invested heavily within the local communities of Yarrawonga, Cobram and Tungamah and surrounding townships and will continue to do so."
When the credit union first started it had 37 members and just $28,000 in funds under management. Fast forward to 2022 and they now manage over $174 million in members funds.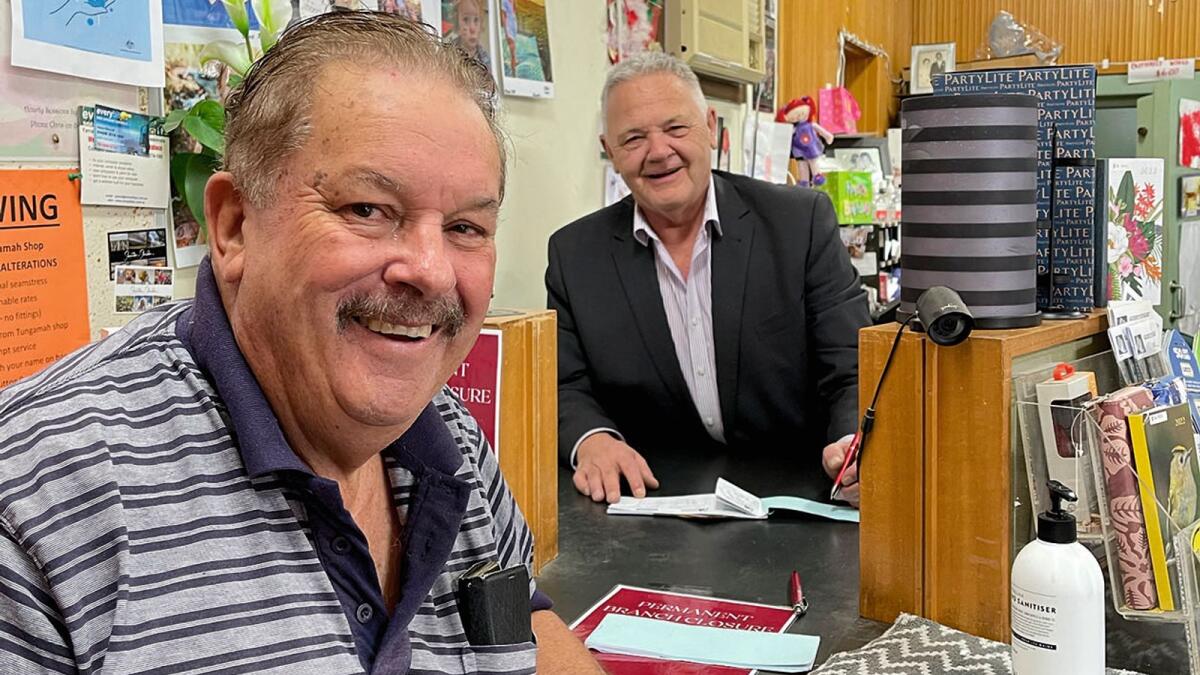 Mr Pattison, who started with the credit union in 1995, said banking has evolved and changed significantly in the last 50 years particularly over the last decade with customers utilising more digital services of which the Central Murray Credit Union remains at the forefront.
"Banking access has been transitioning to digital services and on-line banking has been growing for some time and this has also exploded during the pandemic.
"At CMCU we continue to move with the times and review our business model regularly to address the future needs of its members.
"We remain committed and proud of delivering our local and personal service at our main office in Yarrawonga and we are also well positioned to provide the updated digital products to ensure that members have total 24/7 access to their banking needs.
"With Visa card access, on-line banking and telephone banking, members have easy access to their funds," Mr Pattison said.
The credit union also has a proud commitment of contributing to community organisations and clubs over the last 50 years.
"We very much value our relationships and support with various clubs and community organisations in the region, and we will be celebrating this important aspect of our history as part of our 50-year celebrations," Mr Pattison added.