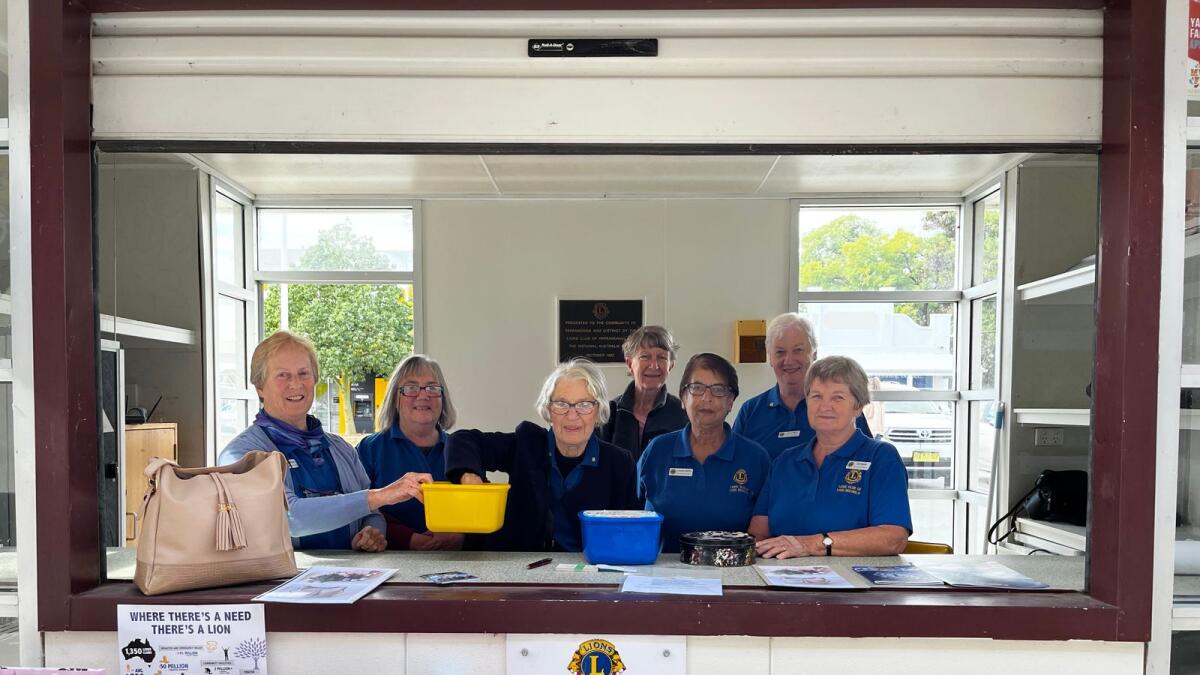 Lions Club raffle winners
The special Mother's Day Raffle run by the Lions Club of Lake Mulwala was drawn at 12.30pm on Saturday, May 7.
First prize, a well-stocked laundry basket packed with a variety of appealing items, was won by Ross Watson of Yarrawonga. He and his wife Anne were doubly delighted as it was also their wedding anniversary. Lots to celebrate.
Second prize was a beautiful handbag which was won by Irene Mandelt from Mulwala. Irene said she had admired the attractive bag when she bought the ticket. She added that she never wins anything, so this prize was a real thrill.
The Lions Club of Lake Mulwala wishes to thank the community who supported the raffle so well which raised valuable funds for charities supported by Lions.
It is now almost 12 months since the club transitioned from Yarrawonga Lioness Club to being a full Lions Club and is continuing to contribute to many worthy causes and having fun while doing it.
Anyone wishing to know more about the activities of the group could contact lakemulwala.vic@lions.org.au
For all orchid lovers
The Murray Valley Orchid Club Inc meets every third Sunday of the month at the Yarrawonga Senior Citizens Club in Hovell Street.
Benching of orchids before 1pm, meeting starts 1.30pm.
Monthly guest speakers offer advice on growing, potting and care of orchids. Contact President Alex Mentiplay on 0417 521 797.
Autumn Luncheon
The annual Autumn Luncheon hosted by the Ladies Auxiliary of St Cuthbert's Anglican Church will be held in the Church Hall, Piper Street on Friday May 20 beginning at 12 noon.
The usual delicious two course meal will be served at a cost of $20.
There will be the usual raffles and lucky door prizes. Table seats must be pre-booked by ringing Kaye on 0438 268 389.