What's on during Southern 80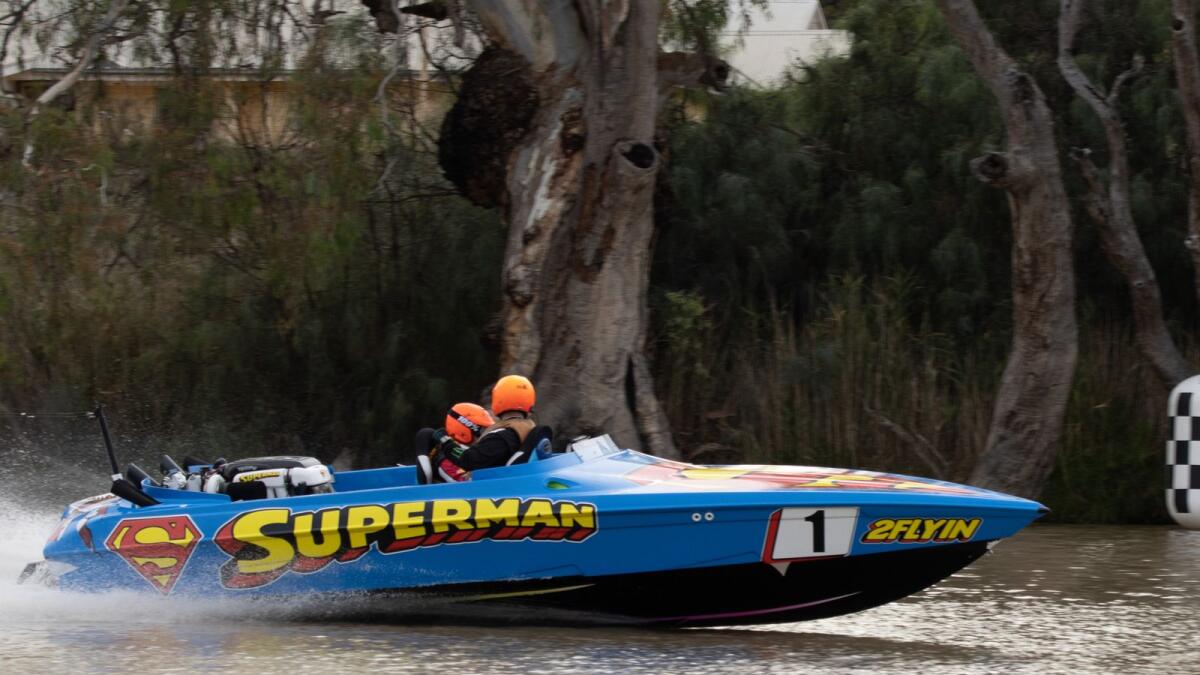 After an 18-month hiatus the long-awaited, and much anticipated, return of the Southern 80 is set for this weekend, May 13 to 15.
The annual Breakfast with the Stars event will be held at the Kerrabee Sound Shell on Friday, May 13, from 7am to 9am. This is an opportunity for the general public to have a look at the teams and the boats that will be competing over the weekend.
On Saturday, racing will start at Moama's Five Mile Reserve at 8am when the under 10 skiers start competing, with social competitors on the course at 8.30am, veterans, masters and disabled classes will race at 10am, at 11:30am there will be an expert shoot-out and at 2pm, the top 40 shoot-out will set off.
On Sunday, May 15, racing will commence at Torrumbarry Weir and the gates at Victoria Park Boat Ramp will open at 7.30am. From 9am expert classes 17 to 25 will take place and at 12:30pm expert classes 1 to 16.
Local teams that will be worth watching are Stalker (Echuca), Sportspage (Moama), Agrovation (Shepparton), Elm St (Echuca), Agitator (some team members from Echuca), Doindough (Echuca), The Mistress (Echuca) and Sapphire F1 (Echuca).
Friday's Riverine Herald has a 12-page guide to the annual event, which was postponed from its usual February time slot and re-scheduled for this weekend.
Competitors have had the chance to warm up at Wentworth, Robinvale and more recently, at Easter, in the Mildura 100km event.